Pet owners in Dallas want the best for their cats and dogs. Giving them the quality of life they deserve and the care they need to stay healthy is probably one of the most important things to you as a pet owner. At The Velvet Snout, our pet groomers care about the health of your dog or cat's skin and fur. Our services are designed with their needs in mind.
Why Bring Your Pet to a Dallas Groomer? 
Our staff of professional,  Dallas groomers love pets and enjoy giving them the tender love and care they need. Regular grooming, no matter how long or short the fur coat is, helps keep the coat clean and healthy while stimulating the skin, allowing the natural oils to circulate to the coat.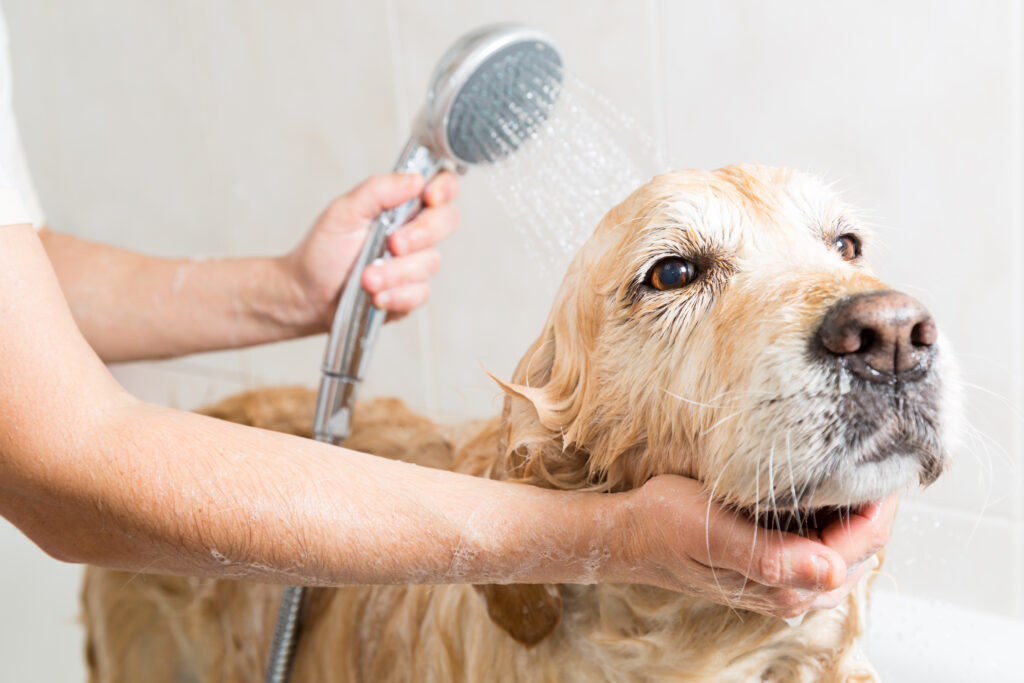 If your cat or dog needs a little pampering and maintenance, we can help. We offer a full service salon for the comfort and convenience of our customers and their furry best friends. Our all breed grooming salon offers the following services:
Specialty Cuts
Bathing
Brush Out
Nail Trimming
Hot Oil Treatments
Blueberry Facials 
Teeth Brushing
We extend these services to all dog breeds. Our dog grooming service doesn't discriminate against breed, size, or age. We love them all! For pricing and scheduling information, give us a call!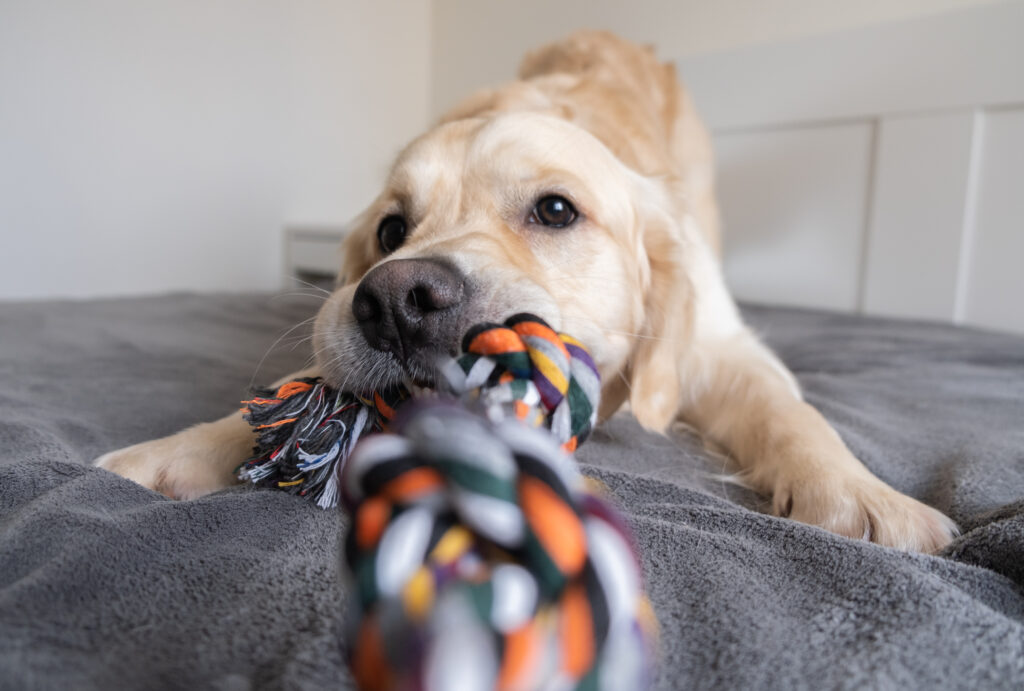 We offer our dog grooming customers a special deal designed just for the enjoyment of their dogs! Bring your dog in for a groom and get play time for only $16. Dogs love the chance to play together and run around in a safe, fun environment. Keep in mind that depending on the breed, their grooming session might take extra time and won't qualify for Groom and Play. Make sure you check with our staff before promising play time to your dog! Trust The Velvet Snout With All Your Dog Grooming Needs
Pets make our lives so much more fulfilling. Giving your dog the extra care they need is essential to their health, happiness, and life span. If your pet needs help with caring for their fur coat or just simply needs a bath, then trust the animal lovers at The Velvet Snout. Contact us today for more information!